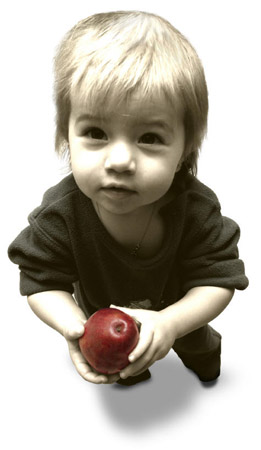 FoodPool makes it easy to feed hungry people in YOUR neighborhood.
Starting a FoodPool is fun, easy, and rewarding.
We've gone through the process of building successful groups that are getting fresh garden produce to food pantries that feed thousands of people. Now we've turned that experience into a kit that you can use to do the same thing for your community.
Don't be afraid to start small - begin with your street and people that you know in your area. Everyone that joins your FoodPool can help you make your group grow until your entire neighborhood is contributing. If your FoodPool stays small, that's OK too. For a hungry family, every bite counts.